I am located on the West Hill in Hastings. Do use the contact form to get in touch.
Book a treatment – all treatments £50 per hour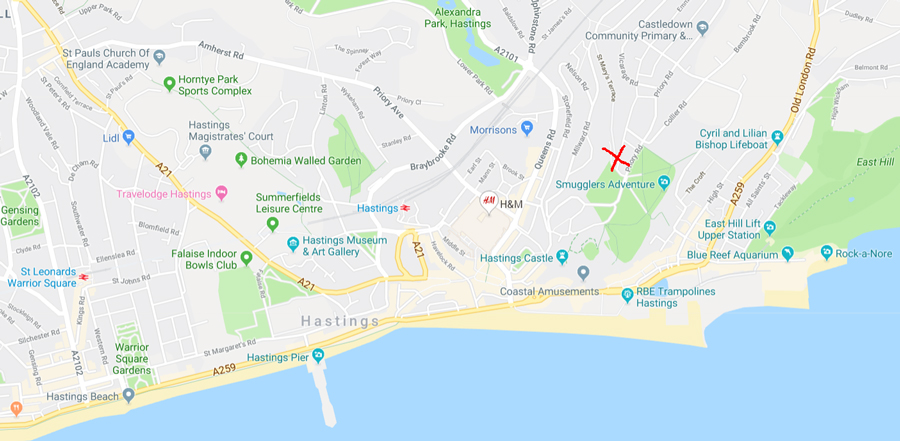 While you are waiting for your treatment, in the summer months you can sit and admire the view from the nearby West Hill (2 minutes walk). Or sit in the West Hill cafe (4 minutes walk).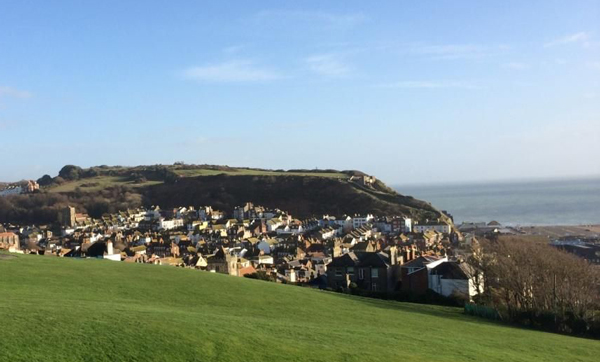 Or take a short and lovely 5 minute walk down to the delightful Hastings Old Town with its abundance of cafes, boutiques and interesting shops.